If you are looking for the best Cloud Computing Service provider? or top cloud providers in 2019 here are the Top 5 Cloud Computing providers
1) Amazon Web Services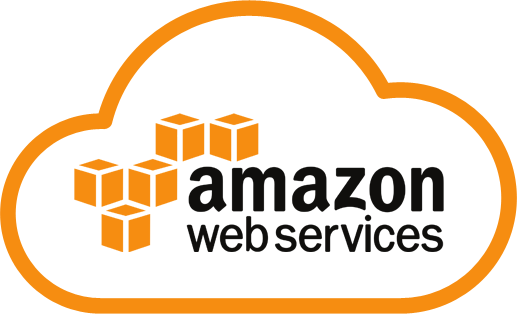 AWS is Amazon's cloud web hosting platform which offers fast, flexible, reliable and cost-effective solutions. It offers a service in the form of building block which can be used to create and deploy any kind of application in the cloud. It is the most popular as it was the first to enter the cloud computing space.
---
2) Microsoft Azure
Azure is a cloud computing platform which is launched by Microsoft in February 2010. This open-source and flexible cloud platform which helps in development, data storage, service management & hosting solutions.
---
3) Alibaba Cloud
Alibaba is the largest Chinese cloud computing company. It is a new platform which created a global footprint with over 1500 CDN Nodes worldwide of 19 regions and 56 availability zones across more than 200 countries.
4) Google Cloud Platform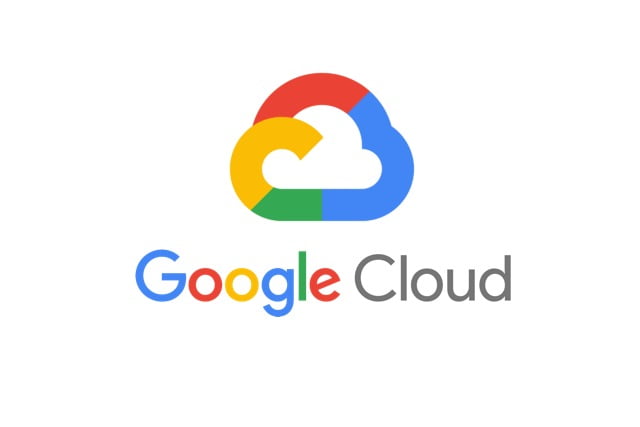 ---
5) Oracle Cloud
Oracle Cloud offers innovative and integrated cloud services. It helps you to build, deploy, and manage workloads in the cloud or on-premises. Oracle Cloud also helps companies to transform their business and reduce complexity.