DO you have a property and need a booking system, we provide you with one-stop  Hotel and Apartment Online Booking System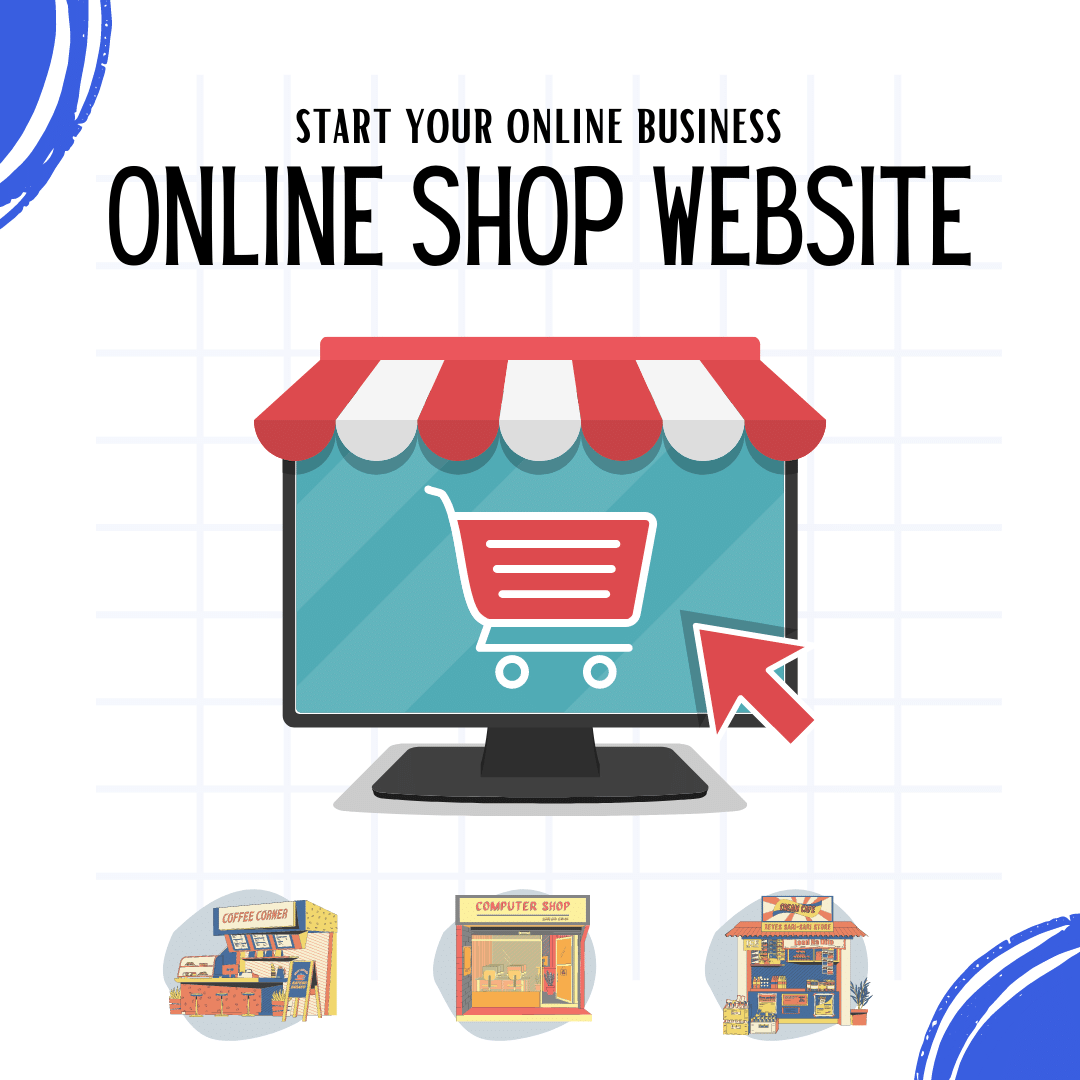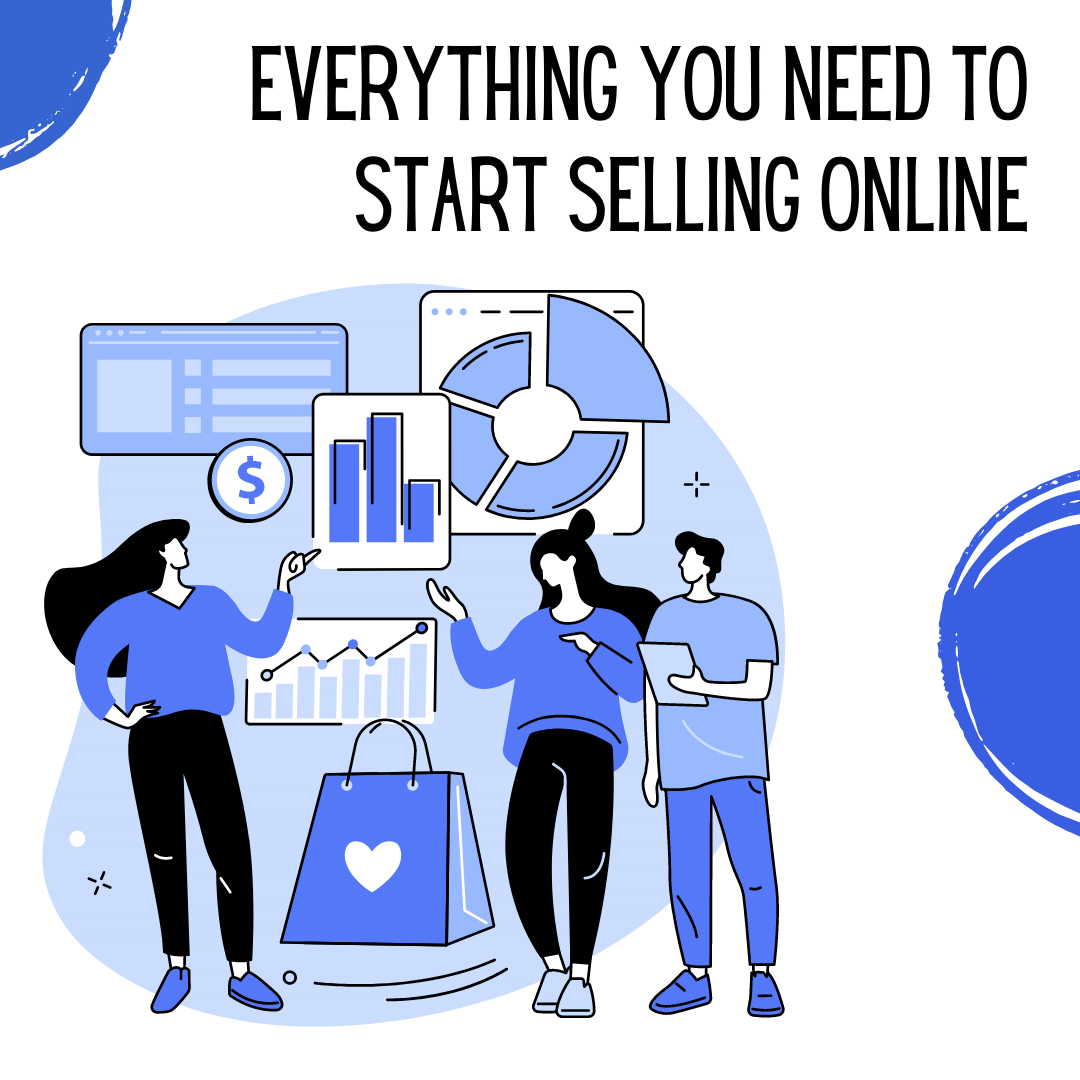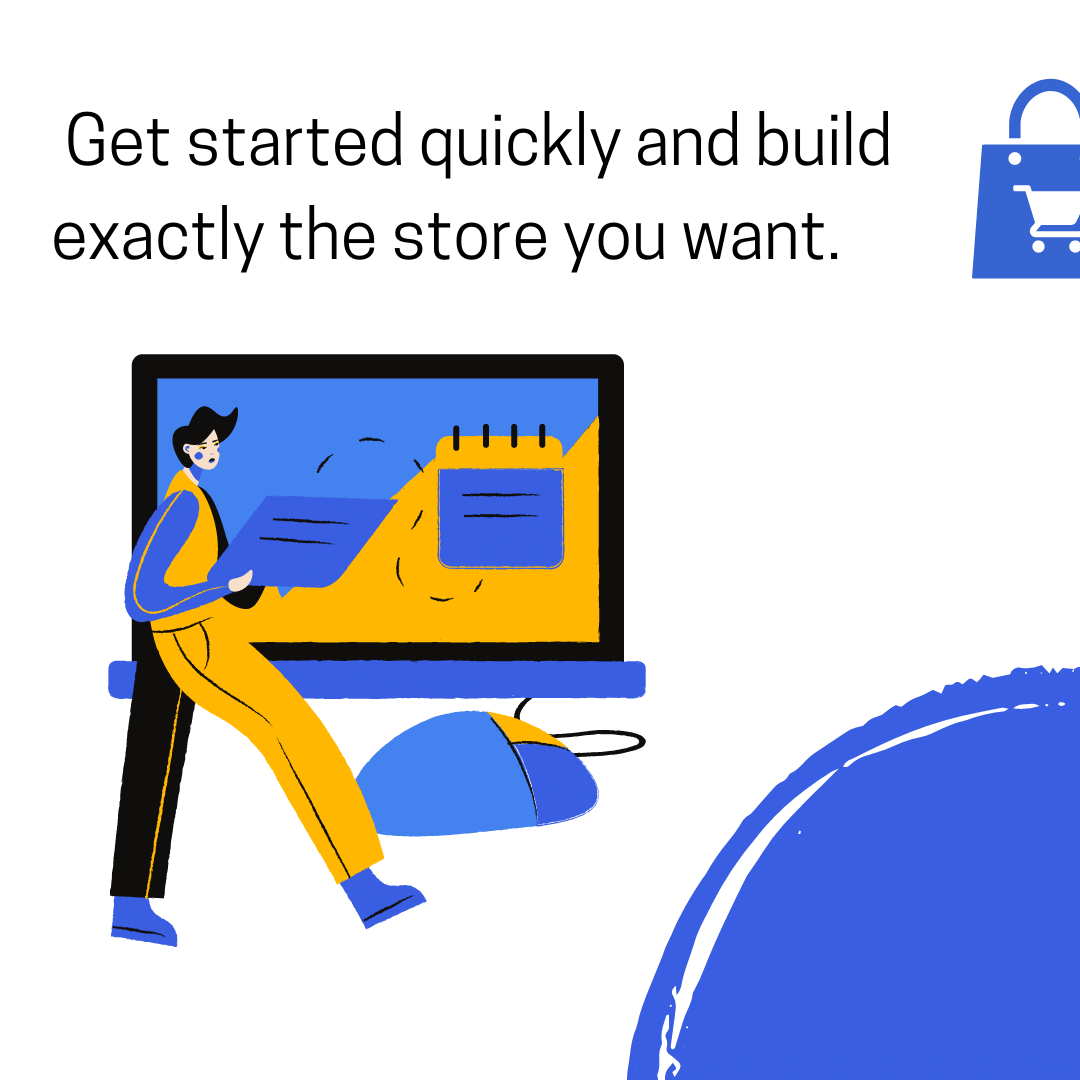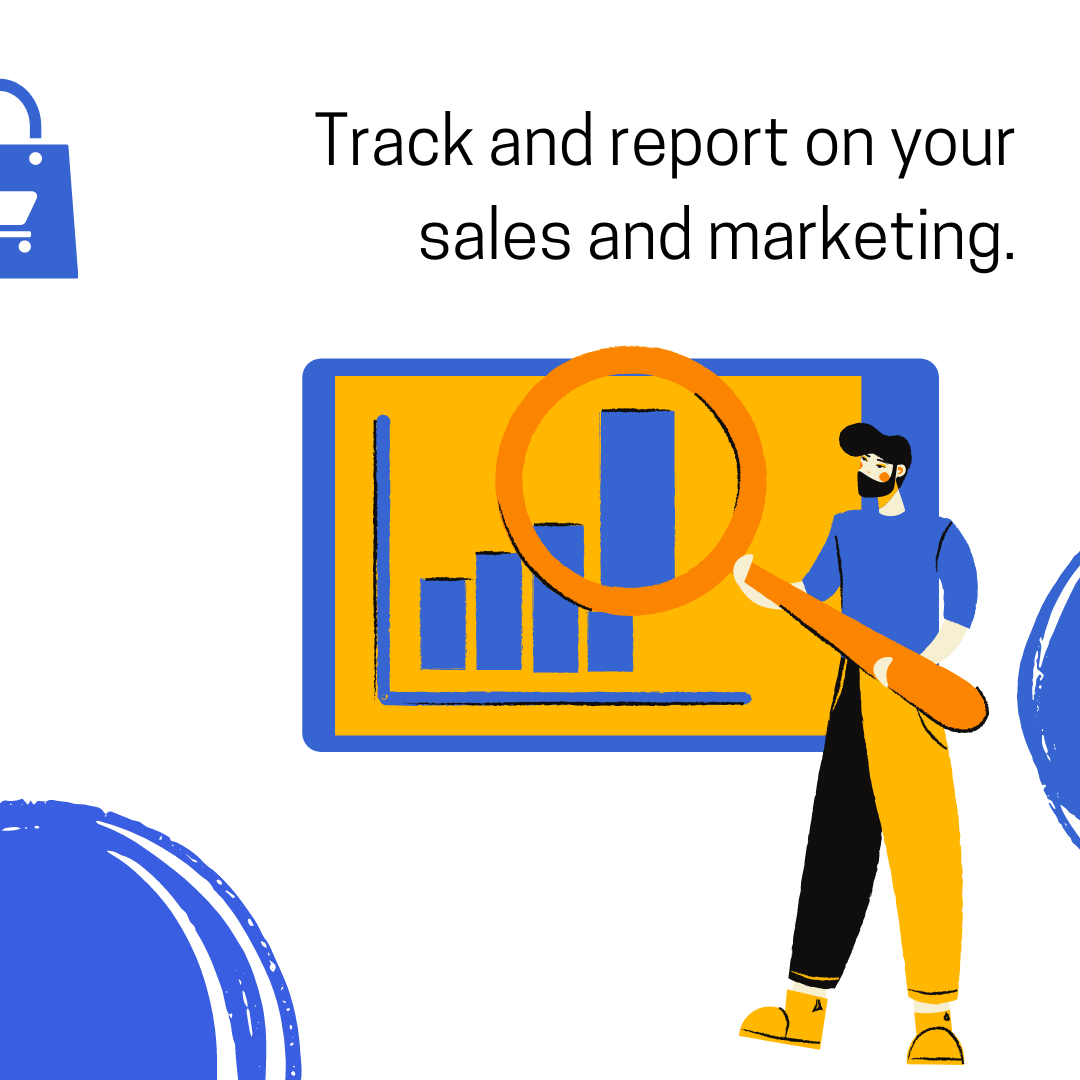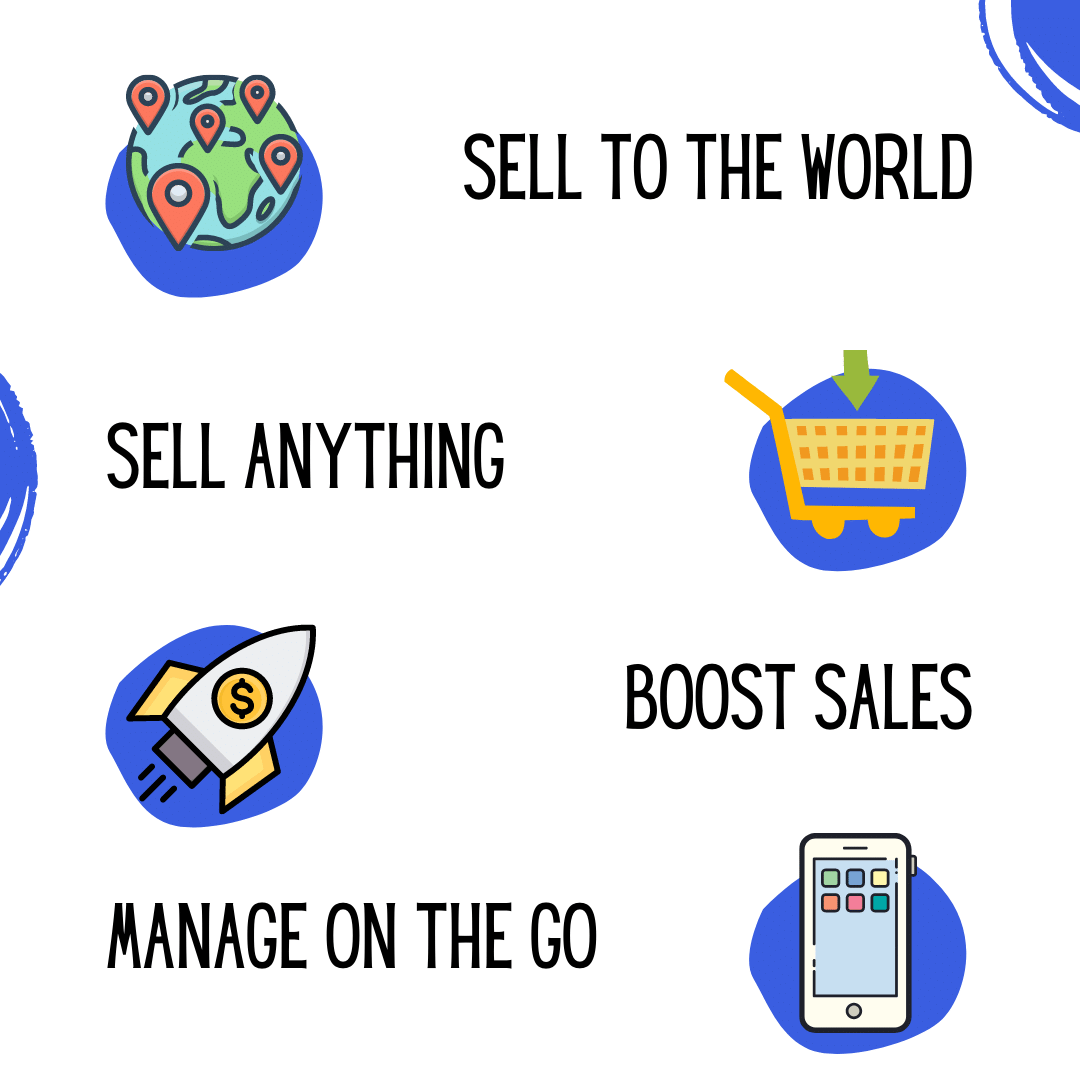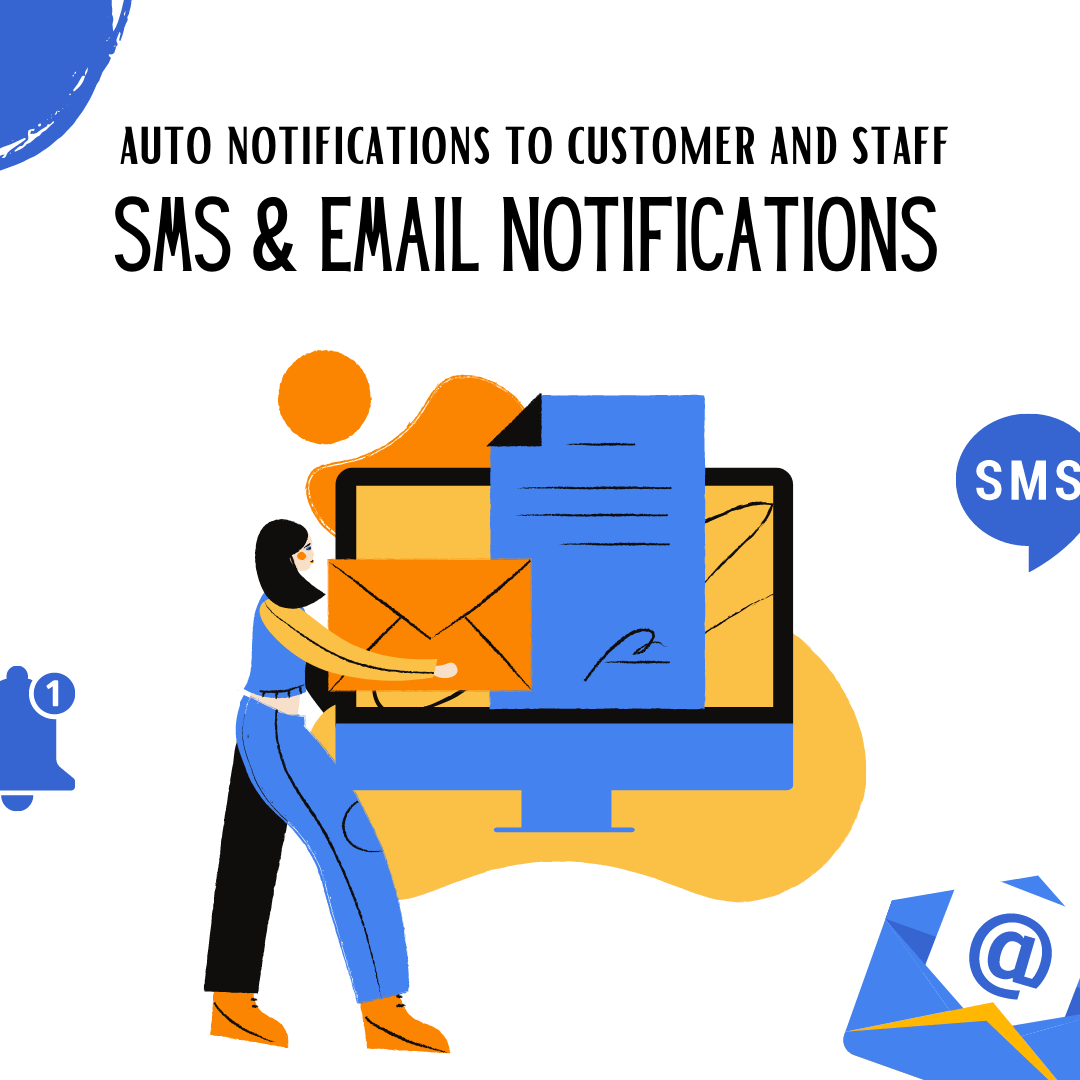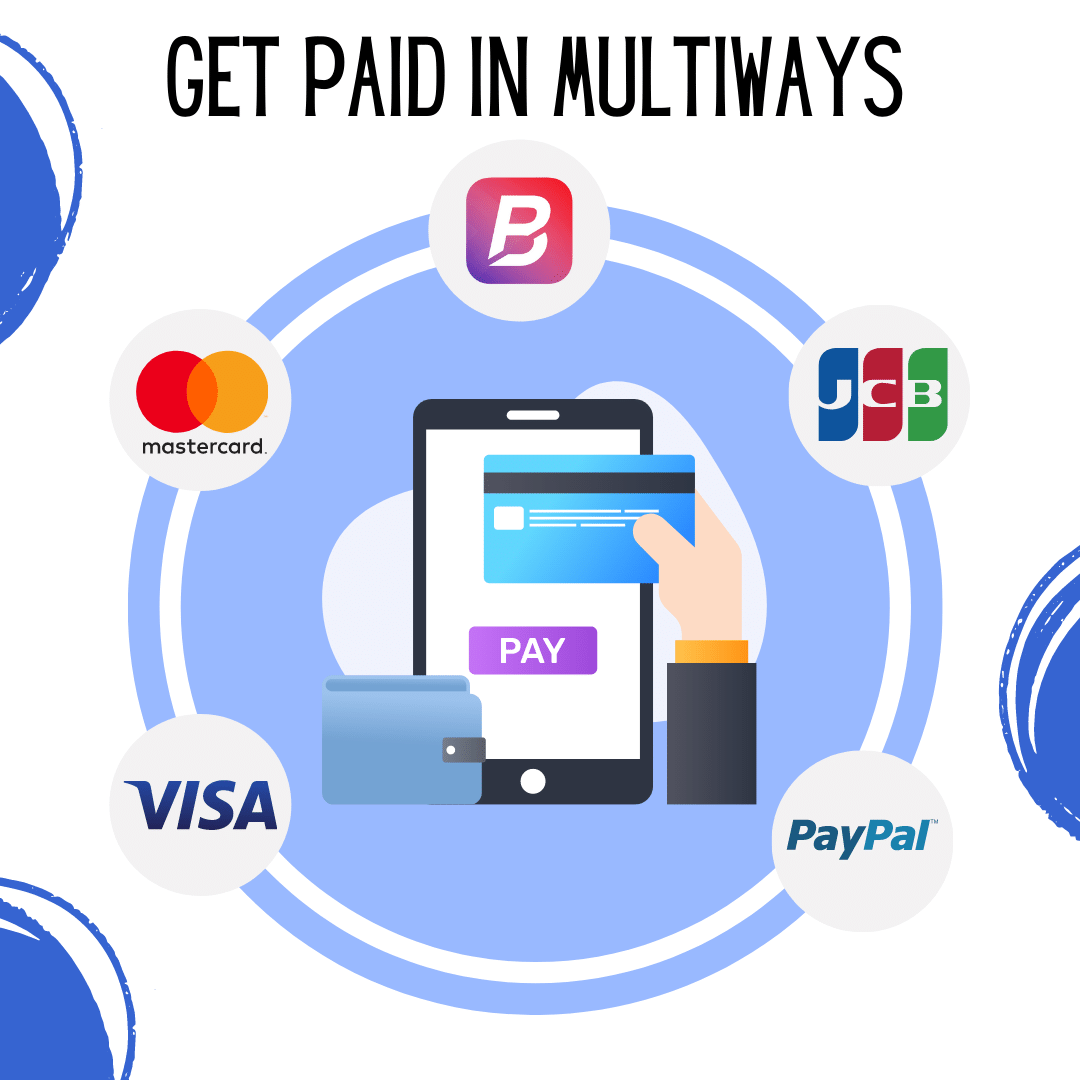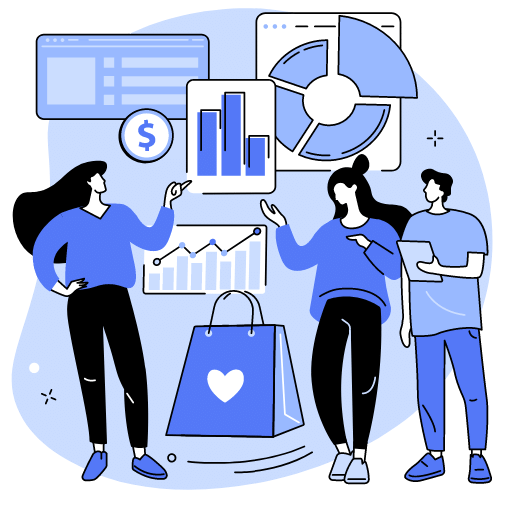 Everything You Need to Start Selling Online
From subscriptions to gym classes to luxury cars, our Online shop website is fully customizable. Add features and extend the functionality of your store.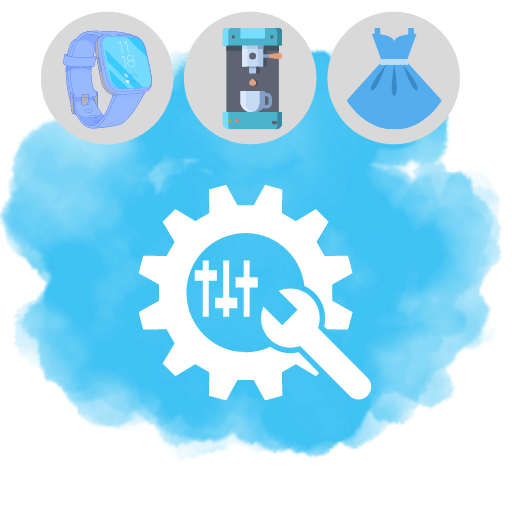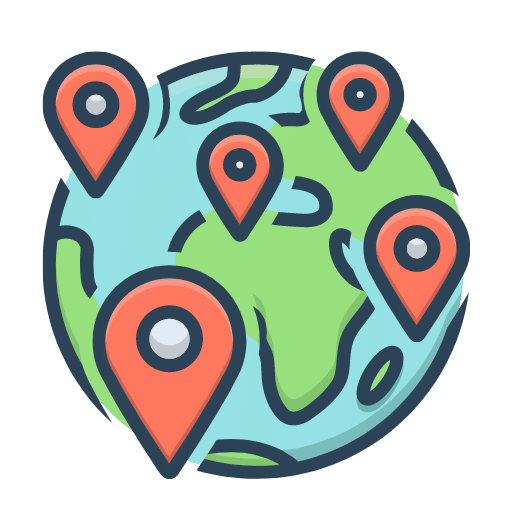 Run Your Store From Anywhere
Manage your business on the go. Create products, process orders, and keep an eye on key stats in real-time.
All of your online store transactions, in one place
Payments is a fully integrated solution that empowers you to monitor charges, handle disputes, track deposits, and keep tabs on recurring revenue from inside your store – leaving you with more time to focus on growing your business.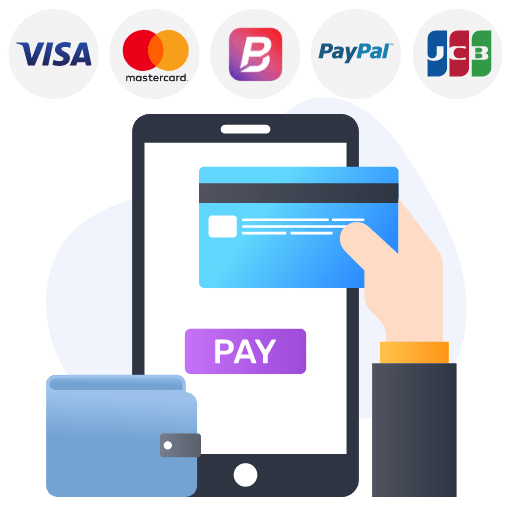 Not sure where to start, or need help taking your site to the next level?